A NATIONAL POLICE FITNESS
AND WELLNESS MOVEMENT
360ARMOR is a new cop-led 501(c)3 effort to help Law Enforcement Officers (LEOs) better withstand all the challenges they're facing today. It's free to all peace officers. Doing your job right without personal attrition is harder than ever. That's why we created 360ARMOR.
WHY 360ARMOR?
While no other workforce does more for the safety and wellness of our communities, for LEOs, safety and wellness have never been more imperiled.  It's a new landscape where our worst moments are portrayed as our norm, and media bias has led to unparalleled division about us. Too many of us have given in: some entirely, and others are just barely showing up. But you, your heart is still in it. 360Armor is a new, systematic approach to help you continue to achieve, but without all the personal costs. We will help you add to your resiliency so that you and your family can get the win.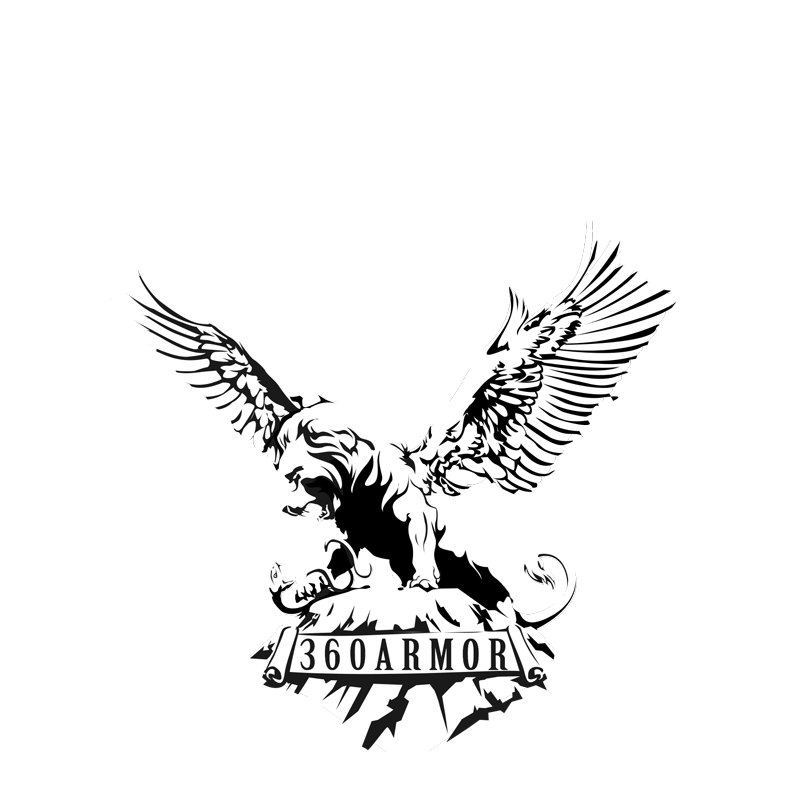 "ARMORED TO WITHSTAND ALL"
"360Armor is a unique, specially crafted personal training program that motivates and guides LEOs to dig deep to find and nurture the very best qualities within them. In a profession fraught with physical and emotional hazards, this is a safe haven that will help you, your family, and your fellow officers survive and thrive throughout your career and beyond."
Charles Remsberg
Author, the Street Survival book series
"This is an essential resource for all law enforcement! "For such a time as this!" With every officer having access to the online world, 360Armor is the perfect online community that focuses on developing the "whole officer" to be a "whole officer." Their mission is clear. Take time to join for free today! You'll be glad you did."
Col. Dave Grossman, 
On Killing, The Bullet-Proof Mind.