360ARMOR'S ONLINE COMMUNITY
It's a powerful, nowhere else, LEO-only, secure online social networking and learning community. Inside, you'll get solid information, encouragement, and support in physical fitness, emotional wellness, mental strength…and even spiritual fitness.
360ARMOR'S SOCIAL NETWORK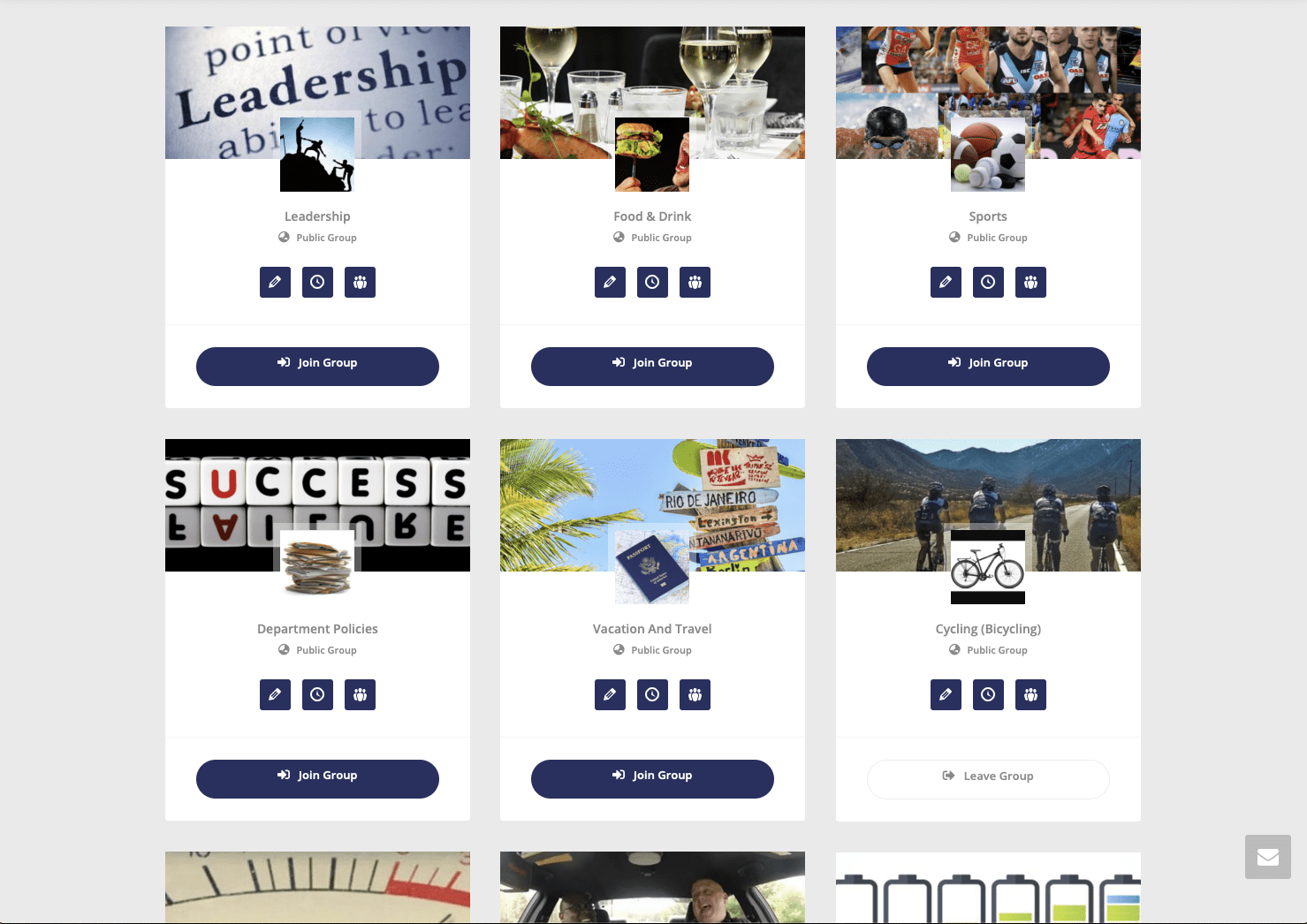 360ARMOR is a new take on an old and all-too-accepted problem, and we think it's a good one. After all, when we LEOs are optimally fit and well, our own lives go better, our families' lives go better, and all the lives in the communities we protect go better, too. Everybody wins.
We're out to visibly move the needle on LEO attrition and LEO wellness nationwide, and we hope you'll join us. 
CLICK HERE TO LEARN MORE