YOU CAN HELP LAW ENFORCEMENT OFFICERS EVERYWHERE
On duty and off-duty, the cop life is harder than ever. We're a peace officer-led national nonprofit membership organization that's out to change that. Law enforcement officers ("LEOs") all over the nation are joining our free program now and you can help them.
Our monthly donation and sponsor forms are below. These low-cost monthly options are what sustains us. When you choose one of these monthly options, you become our partner. Please consider one of these monthly options as your way of giving.
In the dropdown menu in the below donation form, select the local chapter that you would like your donations to support or choose our national cause. If you don't see your community and would like to help us in initiating a local chapter, email us at

[email protected]
Any giving level above those minimum amounts also makes you a sponsor.
ALL MONTHLY SUPPORTERS AND SPONSORS RECEIVE THE FOLLOWING: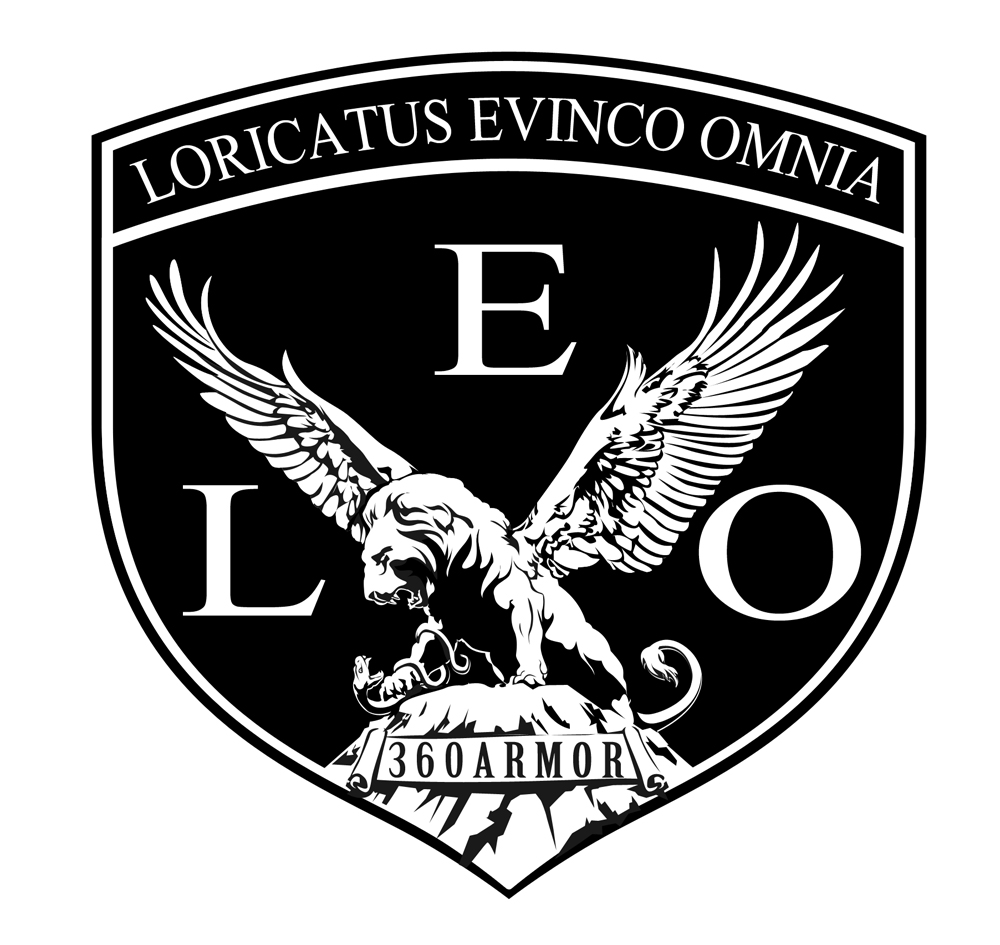 Supporter bracelets.

Supporter automobile/lobby window decals.

Official Sponsor Window Decals

Password access to our Sponsors Store (same items as our

360ARMOR LEO member store

but all items are tastefully tagged with "SUPPORTER").

Sponsorship listing on our website and other materials (webpage coming soon).

An official letter of acknowledgment and thanks.

Exclusive use of our trademarked branding (churches and organizations).

Regular updates from 360ARMOR.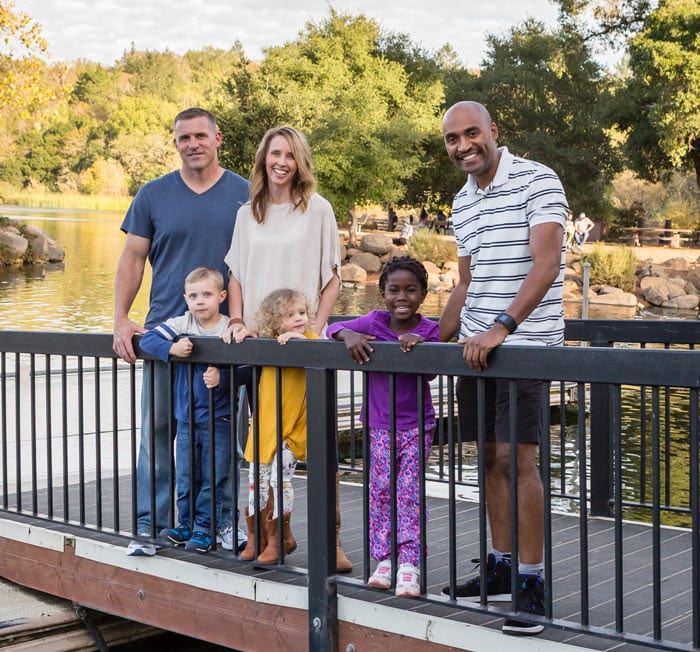 If you'd like to partner with us in even bigger ways, contact our Executive Director Dave Edmonds
by email
or phone at (650)360-1514. 
©2018-2019 360ARMOR: All donations are fully tax-deductible to the extent allowed by law. 360ARMOR is an IRS approved 501(c)(3) Christian-led charitable nonprofit teaching organization (Federal Tax ID 27-3952199). We exist to serve and support the entire police officer population and culture without judgment. We can be contacted at [email protected]